A fine, matured, pine bark designed as a major growing medium ingredient.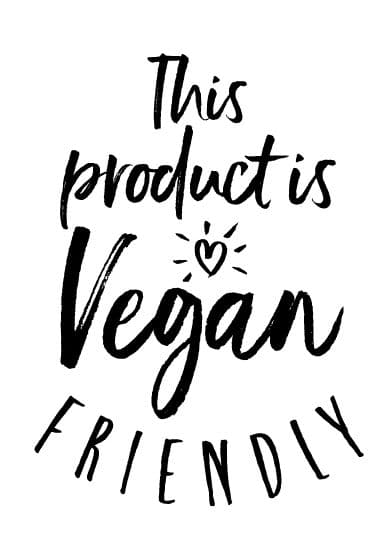 Blends easily with other growing media ingredients whether mixed by hand or machine.
Promotes strong healthy growth
Equally suitable for ericaceous and non-ericaceous subjects
Low nutrient level allows complete control over fertilizer additions
Very suitable as an additive to peat alternatives
Extremely competitively priced compared to peat and peat alternatives
Evidence of a degree of pathogen suppression
• Extremely uniform, free-flowing texture
• pH 4.5 – 5.5
• Low nutrient content
• Sound, stable structure, which will not measurably degrade with
time
• Provides excellent air-water balance
• Entirely pest, disease and weed free
• Bulk density similar to peat
• Rich dark brown in colour
• Tried and tested over many years
• Toxin free
• Approved by the Soil Association (SA)
• Certified by the Forest Stewardship Council® (FSC®)
Available in 60 litre bags, maxi-bales, bulk bags and in loose bulk
This product is from FSC MIX Sources at a minimum of 70%, FSC certificate number CU-COC-806457
• Growbark Pine can be used as a growing medium ingredient with a wide range of other materials
• No additional lime or fertilizer over and above the normal additions are required, other than supplementary nitrogen in some cases.
• Melcourt's technical staff will be happy to advise on all aspects of the use of Growbark Pine in growing media
Crop Management
Addition of Growbark Pine does not require any changes to the normal regime of crop management.
Typical Crop Applications
Nursery stock, bedding plants, pot plants, herbaceous perennials, alpines, interior landscaping, bulb fibre, micro propagation, tubs and hanging baskets, vegetable and forest transplants, etc
* All values given in the Specifications table are typical. However, some variation may occur from time to time. Melcourt Industries Ltd reserves the right to alter the specification without notice, for the purpose of product improvement.
Products in the same range