Melcourt Topgrow is a carefully formulated tree and shrub planting compost, 100% peat-free and containing balanced slow release nutrients, used to aid the successful establishment of newly planted trees and shrubs.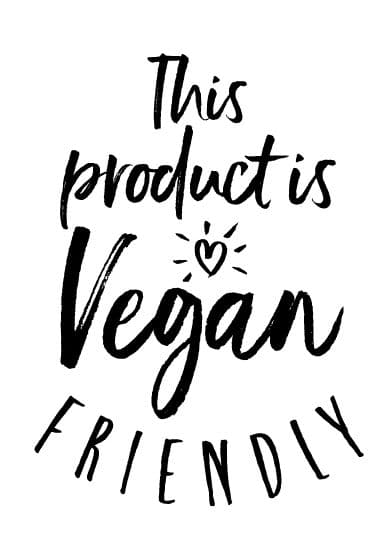 • Free flowing and easy to handle
• Processed from natural, British sustainable materials, bark and green compost
• Dark brown in colour
• RHS endorsed (when sold in 50 litre bags)
• Improves the soil quality, when planting bare root, root balled and container-grown trees and shrubs, from transplants and whips, up to semi mature subjects
• Easy to mix and incorporate, using simple tools
• Proven to be successful and effective in use
• Provides long term slow release of nutrients
• Adds valuable organic matter thus aiding nutrient retention and water-holding capacity
• Extremely cost-effective
Available in 50 litre bags, bulk bags and in loose bulk
• Excavate a planting pit several sizes larger than root ball
• Blend Topgrow with the excavated soil taking care not to smear the edges or base of the planting pit
• Normal soil (loam) 1 part Topgrow to 4 parts soil.
• Difficult soil (sand & clay) : 1 part Topgrow to 3 parts soil
• For best results, after planting and watering well apply a mulch from Melcourt's range of landscape mulches
* All values given in the Specifications table are typical. However, some variation may occur from time to time. Melcourt Industries Ltd reserves the right to alter the specification without notice, for the purpose of product improvement.
Products in the same range