Sylvamix® Seed and Cutting
A free-flowing, ready-to-use, peat-free growing medium ideal for a wide range of propagating applications such as vegetative propagation and seed sowing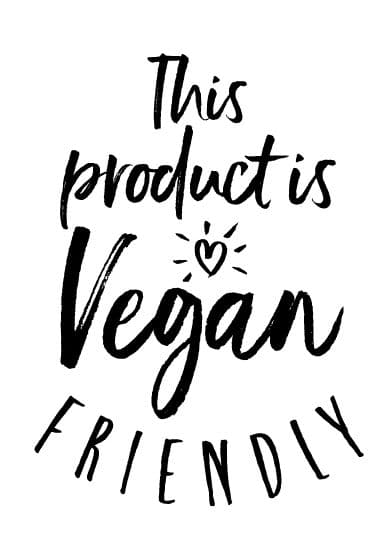 • Contains Melcourt Growbark Pine and coir
• Includes a low level of balanced fertilizers, sufficient for the first 4 – 6 weeks
• Long-lasting structure which does not slump even after several months
• Provides excellent air / water ratio
• Can be supplied with added controlled release fertilizer as an optional extra – see Sylvamix Special
• Suitable for all but the finest of seeds and cuttings
• Enables cost-effective peat-free propagation
• Manufactured from sustainable ingredients
• Tried and tested under a wide range of conditions
• Detailed technical back-up available
• Compatible with most propagation systems
• Compatible with liquid feeding and controlled release fertilizers
• Excellent wetting capacity
• Free-flowing texture allows easy filling of cells, plugs and other containers
• Audited by the Responsible Sourcing Scheme
Available in 50 litre bags, maxi-bales, bulk bags and loose bulk
• Sylvamix Seed and Cutting contains enough base fertilizer for the first few weeks only and best results will be obtained by liquid feeding or the addition of controlled release fertilizers. Such supplementary fertilizers should be applied at the manufacturers' recommended rates for peat-based media.
• No changes to normal nursery practice are required
Typical crop applications
• Vegetative propagation in cell and plug trays, open trays, direct sticking
• Seed sowing in cells, plugs, root trainers or open trays
• Suitable for most seeds and cuttings except the very fine (where a Sylvamix Special prescription mix may be more appropriate)
* All values given in the Specifications table are typical. However, some variation may occur from time to time. Melcourt Industries Ltd reserves the right to alter the specification without notice, for the purpose of product improvement.
Products in the same range