A rich, natural soil improver, high in organic matter and slow-release nutrients.
A balanced blend of anaerobic digestate (a by-product of green energy production) and PAS100 certified green compost.
Excellent for enhancing soil fertility, moisture-holding capacity and workability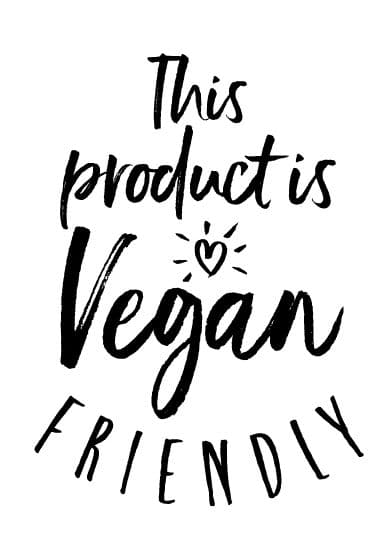 Made from natural, British sustainable materials, anaerobic digestate and PAS100 certified green compost
Friable and free-flowing
Dark brown in colour
RHS endorsed
Improves the soil workability
Easy to mix and incorporate, using simple tools
Proven to be successful and effective in use
Provides long term slow release of nutrients
Adds valuable organic matter thus aiding nutrient retention and water-holding capacity
Extremely cost-effective
Available in 50 litre bags and 0.6m3 bulk bags
Spread Melcourt Soil Improver evenly onto the soil surface to a depth of between  50mm/2″ and 100mm/4″ and thoroughly incorporate into the top 150mm/6" to 200mm/8″ of soil.
Alternatively Soil Improver can be spread on the soil surface as a mulch at between 25mm/1″ and 75mm/3″ . The soil's natural flora and fauna will gradually incorporate it into the soil.
As with any mulch, avoid placing the Soil Improver right up to any plant stems / trunks.
* All values given in the Specifications table are typical. However, some variation may occur from time to time. Melcourt Industries Ltd reserves the right to alter the specification without notice, for the purpose of product improvement.
Products in the same range