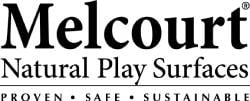 A soft, natural, loose impact absorbing surface (LIAS) carefully manufactured from selected conifer poles and particularly useful when the budget is limited and where an effective, proven surface is required under low level equipment.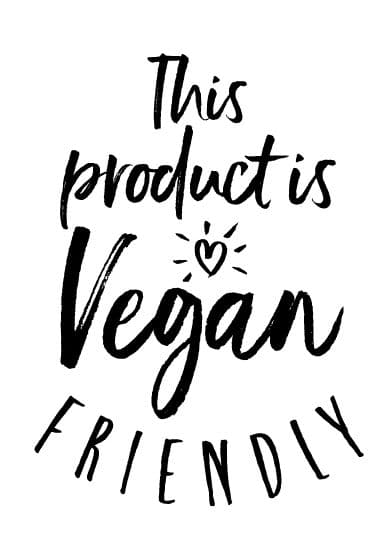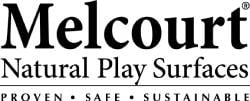 • Nominal particle size range 0 -100mm
• Light brown in colour
• Extremely light in weight
• Free-draining allowing safe play throughout the year
• Produced from sustainably harvested British forests
• Compliance to BS EN 1176 , confirms that Melcourt Softfall meets a nationally accepted industry standard
• High resistance to fire confirmed by testing in accordance with BS 4790:1987
• Good durability of 2 – 3 years plus
• Independently tested in accordance with the requirements of BS EN 1176, at depths of 300mm, 200mm, and 100mm giving critical fall heights of 4.37 metres, 3.42 metres and 2.18 metres respectively
• Easy to install and maintain
• Virtually vandal resistant
• Any overspill onto adjacent grassed areas will not damage mowing equipment
• Hostile living environment for pests
• Extremely cost-effective
• Easy to relocate
Available in bulk bags and loose bulk
Design, Installation and Aftercare
Melcourt offers extensive advice on design, installation an aftercare using products from our Play Range, together with up to date information on many contractual and standards issues regarding play areas.
To comply with BS EN 1176, the LIAS used must be installed to a layer thickness of 100mm more than that found by laboratory testing to be necessary to achieve the required critical fall height.
* All values given in the Specifications table are typical. However, some variation may occur from time to time. Melcourt Industries Ltd reserves the right to alter the specification without notice, for the purpose of product improvement.
Products in the same range