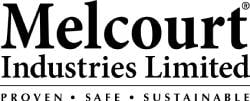 A graded blend of woodfibre, produced from fresh, British-grown, softwood species, suitable for all equestrian surfacing when a firm yet yielding surface is required, including training gallops, dressage arenas, recovery yards, bridle paths and horse walkers.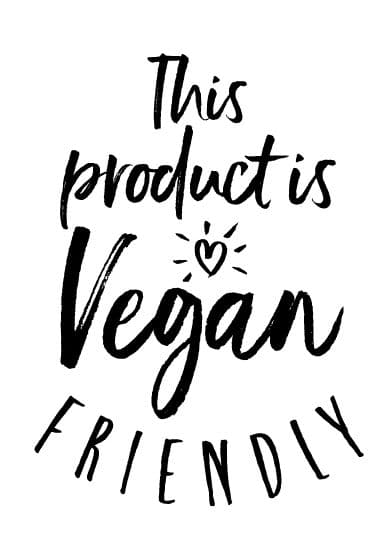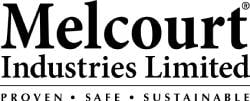 • Nominal particle size range of 3 – 30mm
• Clean and lightweight
• Free from fines and dust, providing excellent drainage
• Produced from sustainably managed British forests
• Hard-wearing with an excellent durability of 2 – 4 years plus
• Pale beige in colour darkening to a deep grey brown with time
• Easy to install
• Remains serviceable at freezing temperatures
• High resistance to wear
• Very cost effective
• Permits clean access onto surface for horses and maintenance equipment
• Simple low cost maintenance to keep surface in peak condition with no specialist equipment necessary
• An all-weather training surface
• Can be used over a bed of Melcourt Equichip where added firmness is required in a training gallop and manege or where a high percentage of jumping is likely
• Unlike cheaper surfaces made from recycled timber, no risk of contamination by metals, plastics or glass
Available in loose bulk
* All values given in the Specifications table are typical. However, some variation may occur from time to time. Melcourt Industries Ltd reserves the right to alter the specification without notice, for the purpose of product improvement.
Products in the same range