An attractive, dark-coloured mixed-conifer bark designed for pot mulching where it offers excellent resistance to disturbance and natural suppression of moss, liverwort and weed growth. FSC Certified® (FSC®) and Soil Association approved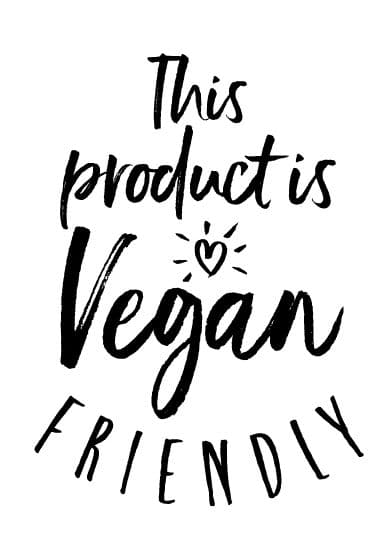 Coarse enough to present a dry surface and allow free passage of irrigation
Free-flowing, easily covering the entire surface of the pot with no gaps
Evenly graded so ready to knit into a resilient, wind-resistant surface
Resistant to shrinkage on drying so no gaps appear
Very easy to apply either by hand or by machine, with minimal requirement for protective clothing and no formal training required
Non-damaging to stock – non-phytotoxic and no restriction on protected crops
Competitively priced against herbicide use and hand weeding
Long lasting enough to maintain an attractive appearance until the time of despatch – a single application is all that is required
EcoBark Topper can be used as a 1 – 3 cm layer on the surface of pots to suppress the growth of moss, liverwort and weeds.
• EcoBark Topper can also be used to replace up to 70% of the peat in a conventional mix.
• It can also be used in conjunction with other peat alternatives
• EcoBark Topper blends easily with other ingredients whether mixed by machine or hand
• No additional lime or fertilizer is required over and above conventional amounts, other than supplementary nitrogen in some cases. 
• Melcourt's technical staff will be happy to advise on the use of EcoBark Topper
* All values given in the Specifications table are typical. However, some variation may occur from time to time. Melcourt Industries Ltd reserves the right to alter the specification without notice, for the purpose of product improvement.
Products in the same range