An organic matter-rich soil conditioner, suitable for a wide range of landscape applications, particularly when it is required to improve the soil structure, quality, organic matter levels and water holding capacity.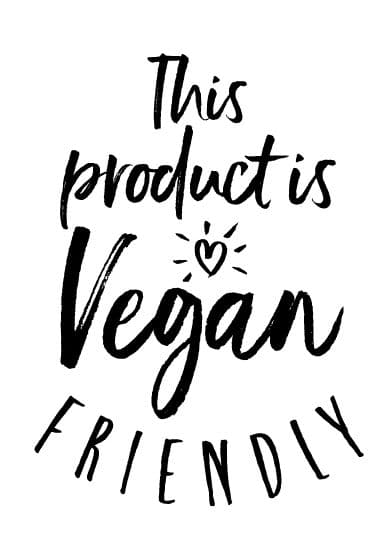 • Dark brown in colour
• Free flowing and easy to handle.
• Low pH so suitable for acidic soils
• 100% peat free
• Processed from natural British sustainable coniferous bark
• RHS endorsed (when sold in 50 litre bags)
• Certified by the Forest Stewardship Council® (FSC®)*
• Used by professionals and amateurs for many years, giving excellent results
• Improves the soil's organic matter content
• Helps increase soil moisture retention
• Improves soil consistency
• Helps break up heavy lumps
• Aids nutrient retention
• Enhances root development
• Helps to reduce temperature fluctuation
• Easy to spread and incorporate using simple tools
• Extremely cost-effective
Available in 50 litre bags, bulk bags and in loose bulk
This product is from FSC MIX Sources at a minimum of 70%, FSC certificate number CU-COC-806457.
* Product sold in loose bulk is FSC certified by special request only
Spread Melcourt Composted Fine Bark evenly onto the soil surface to a depth of not less than 50mm, then thoroughly incorporate into at least the top 150mm of soil.
These application rates can be exceeded on poor soils or where deeper penetration is required.
As Melcourt Composted Fine Bark has a low available nutrient content it is usually advisable to apply a balanced fertilizer at the time of application if the area is to be newly planted.
* All values given in the Specifications table are typical. However, some variation may occur from time to time. Melcourt Industries Ltd reserves the right to alter the specification without notice, for the purpose of product improvement.
Products in the same range