A long-lasting, high performance, matured and graded woodchip suitable for most biofilter applications where odours are organic in origin - e.g. sewage and sludge works, food processing factories, animal by-product rendering plants, abattoirs, pet food processors, worm, maggot and pig farms. Particularly useful for smaller filters needing greater compression.

• Nominal particle size range 5 – 40mm
• Processed from sustainable British timber
• Light brown/beige in colour
• Good durability of 3 years plus
• Good resistance to compression
• Good resistance to wind erosion
• High surface area for maximum microbial activity
• Low bulk density
• Free flowing and easy to install mechanically or by hand
• The special blend of particle sizes ensures minimum compression and high gas residence time in the media
• Successfully used in numerous biofilters
• Low maintenance media
• Does not absorb too much weight from moisture in odorous gases
• Supplied in 60 litre bags, bulk bags and loose bulk
Installation Rates
• Can be installed at depths of up to 1.50 metres without severe increase in back pressure.
• Can be used in association with other biofilter media either as a foundation layer, as a media skeleton or capping coarser material such as Melcourt Filter Bark – Coarse.
Notes
• Please ask if you require material to be certified by the Forest Stewardship Council (FSC)
• For international customers, fumigation treatment and heat treated pallets can be provided, together with full and complete paperwork documentation.
* All values given in the Specifications table are typical. However, some variation may occur from time to time. Melcourt Industries Ltd reserves the right to alter the specification without notice, for the purpose of product improvement.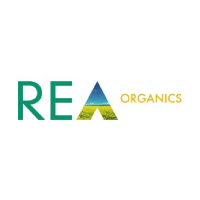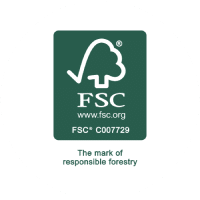 Products in the same range